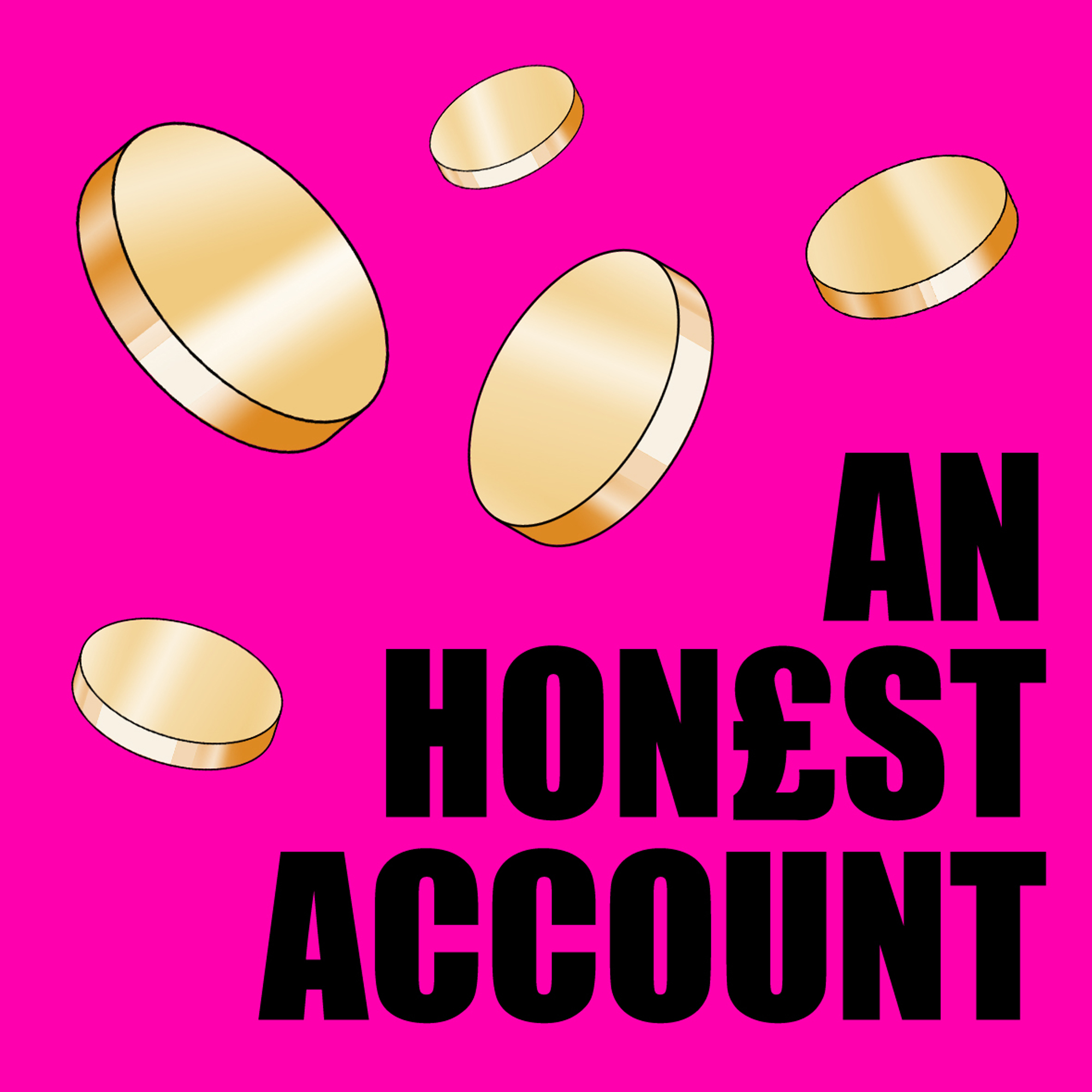 More and more of us are working for ourselves. How can we stay focused and make a decent living?
Anna Codrea-Rado is a familiar name in the worlds of freelancing and journalism. Her work has appeared in places like The Guardian, The New York Times and Wired. She is also the founder of FJ&Co, a platform for freelancers, as well as the #FairPayForFreelancers Campaign, co-hosts a podcast called Is This Working? and writes a weekly freelancing newsletter with thousands of subscribers. Man, that's a lot.
But she hasn't always had it easy. She was made redundant in 2017 and still fights to get paid on time - like the rest of us.
For the final episode of season one, I asked Anna everything from why she only wears white/black/grey to how we can ditch the guilt when all we want to do is... take a day off.
Emilie Bellet, author of You're Not Broke, You're Pre Rich, and founder of Vestpod, also shared some tips with me on the most important money items you need to tick off your list if you want to go freelance.
Please rate, review, subscribe, comment, share, like - or just listen, that's fine too.
In the meantime, email your money questions to contact@anhonestaccount.co.uk or tweet @honest_account_
Stay tuned for season 2 - out in November!